Deal with Auto Accident Pain Fast and Drug Free
- Sunday, May 08, 2022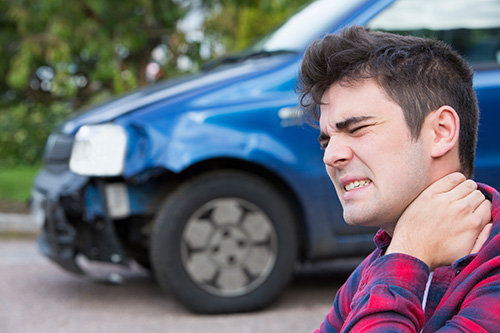 Treating auto accident victims here at our Lexington Chiropractic Center gives us great reward as we help return smiles to auto accident victim's faces. Over the years we've sadly witnessed an increasing number of accident victims present to us for chiropractic auto injury treatment. It's a dangerous world out there. If you are suffering any form of pain resulting from an auto accident, just know there is a non-surgical and drug-free path to rapid and lasting pain relief!
So, let's get you in, get you diagnosed, and get started on eliminating your pain right away. We are proud to inform you that many of our patients experience measurable pain relief after their very first chiropractic treatment. With your focus on finding immediate pain relief, when you're ready, we'll gladly discuss how to use your (or the other faulted driver's) insurance policies to cover chiropractic treatment. We'll focus solely on this subject next week.
Relieve your pain today! Contact us here at The Stinson Chiropractic Center right here in Lexington!