Spinal & Postural Screenings
---
Expertly treating pain in the Lexington, KY area
There is a saying that an ounce of prevention is worth a pound of cure. Your spinal health is no exception. Posture and spinal screenings by a trained and experienced chiropractor such as Dr. Jeffrey Stinson can help reveal important health information, unlocking the door to improved health and well-being.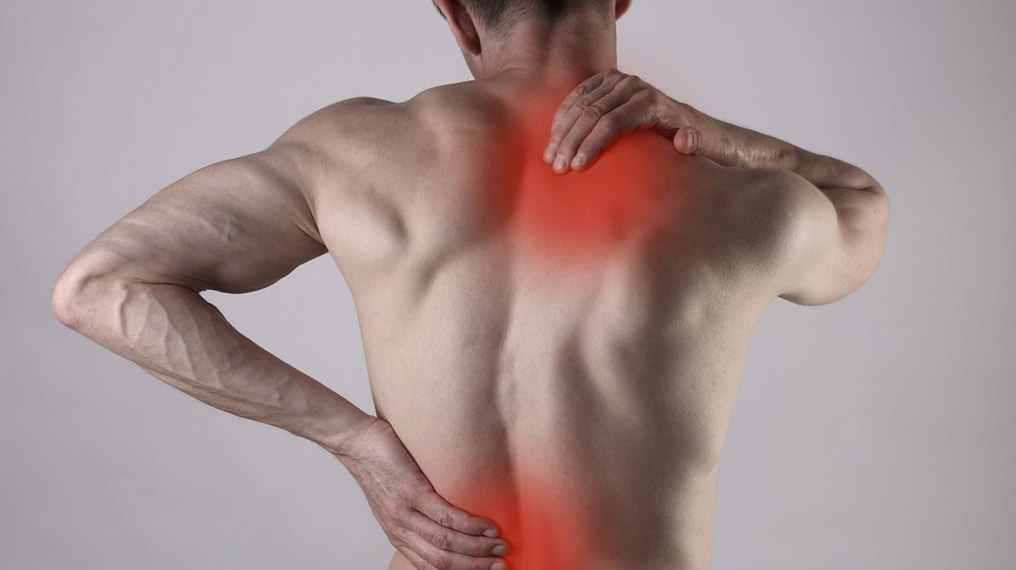 In order to help the Lexington community, we provide screenings at area malls, community events, health fairs and places of employment. Contact us today at 859-908-1279 to arrange a screening at your event or workplace.
If you believe you could benefit from high-quality care, consider getting treatment from the staff at Stinson Chiropractic Center. Our dedicated staff will be pleased to answer your questions today. We can also help you schedule a time to visit our Lexington office.
Call or Text Us: (859) 908-1279
Email: stinsonchiropractic@gmail.com