Stinson Chiropractic Voted Lexington's Best Chiropractic Care Center!
- Tuesday, August 16, 2022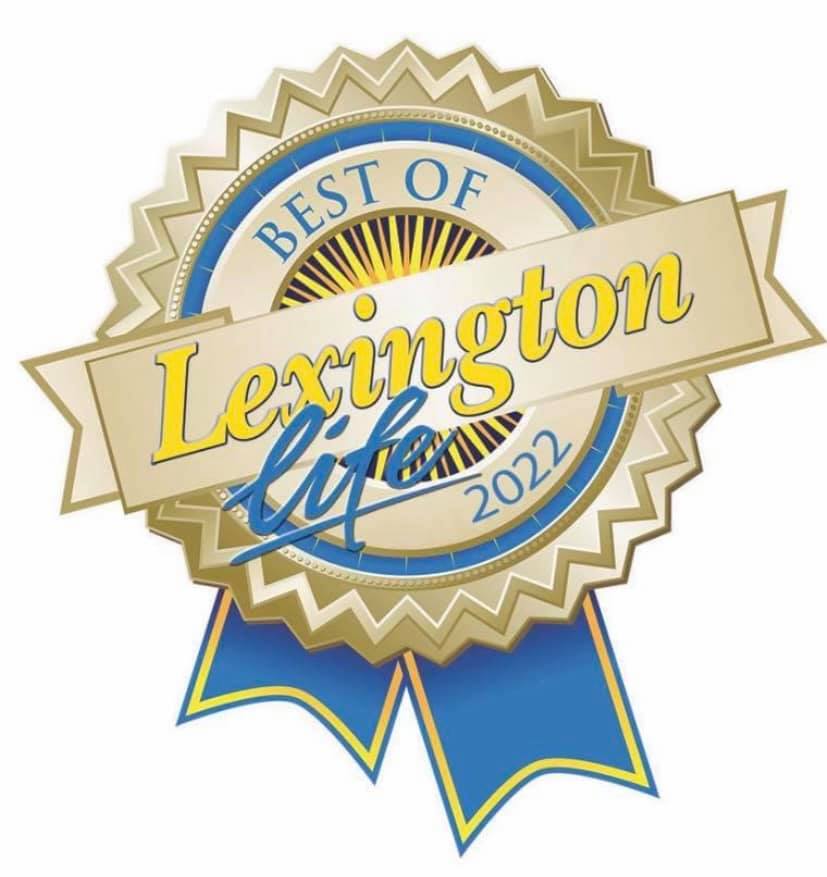 Well, Lexington, the results are in, and you voted Stinson Chiropractic Center as Lexington's best for 2022! We are both thankful and humbled by the honor! Here's your link to the award notification.
Those of you who know and have been treated by Dr. Stinson are keenly aware of his success as a health wellness and pain management chiropractor. You're all aware of his comforting and reassuring bedside manner, how your day systematically improves during treatment, and how life improves long after you leave your appointment at our chiropractic care center here in Lexington. For those of you who have not been treated here, you won't know that Dr. Stinson is truly a humble man and took a bit of a pause in allowing us to "toot his horn" here on our chiropractic care blog. But we feel it's both necessary and deserving to cover the story and are obligated to advise you that he made one demand of this blog post. That we emphasize that this recognition reflects a quality of chiropractic care that can only be delivered via the team effort of a dedicated and highly-skilled, committed staff.
So, to all of our chiropractic patients out there who rewarded us with their vote of confidence, thank you! We endeavor to continue to earn your trust.