Chiropractic Care: The Competitive Athlete's Secret Advantage
- Thursday, November 02, 2023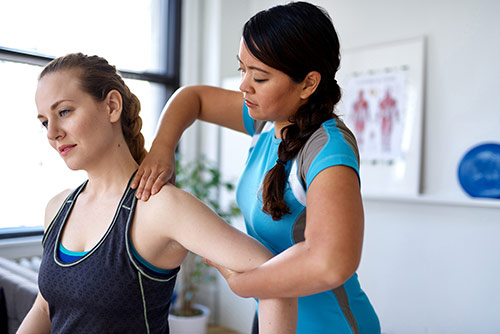 For young athletes to perform well in sports activities, they need to be healthy and feel their best. Sports-related injuries are very common, especially for young athletes, which is why chiropractic care is important. It helps provide benefits such as pain reduction and increased recovery time.
Chiropractic care is a non-invasive and holistic approach that will provide numerous benefits for athletes and individuals dealing with sports injuries. It helps relieve and manage pain, restore joint mobility and function, optimize athletic performance, and prevent re-injury. Chiropractic care helps athletes achieve great results and get back to their sport. It helps the athletes recover faster so they will get back to doing what they love. If the athletes want to regain mobility to become more active, chiropractic care is the solution. Athletes undergo a ton of stress, that is why most world-class athletes use chiropractic care to prevent injuries and increase performance potential.
Aside from athletes, if you or your family are looking to prevent injuries, improve recovery and maximize performance then chiropractic care is for you. Schedule your appointment today and experience the same quality care that top athletes experienced. Discover how chiropractic gives amazing care that helps keep athletes in the game.
For more tips on Chiropractic Care for Athletes, contact Stinson Chiropractic Center.